"Live life as if everything is rigged in your favor" – Rumi
My readers, fellow sufferers, as a community of people with mental disorders, we can understand that these can be easier said than done. It is not easy to simply walk out of depression or anxiety- but it takes work. It is all a complicated mix of emotions and brain chemistry. We need to listen to ourselves and understand what helps us and what makes us stronger.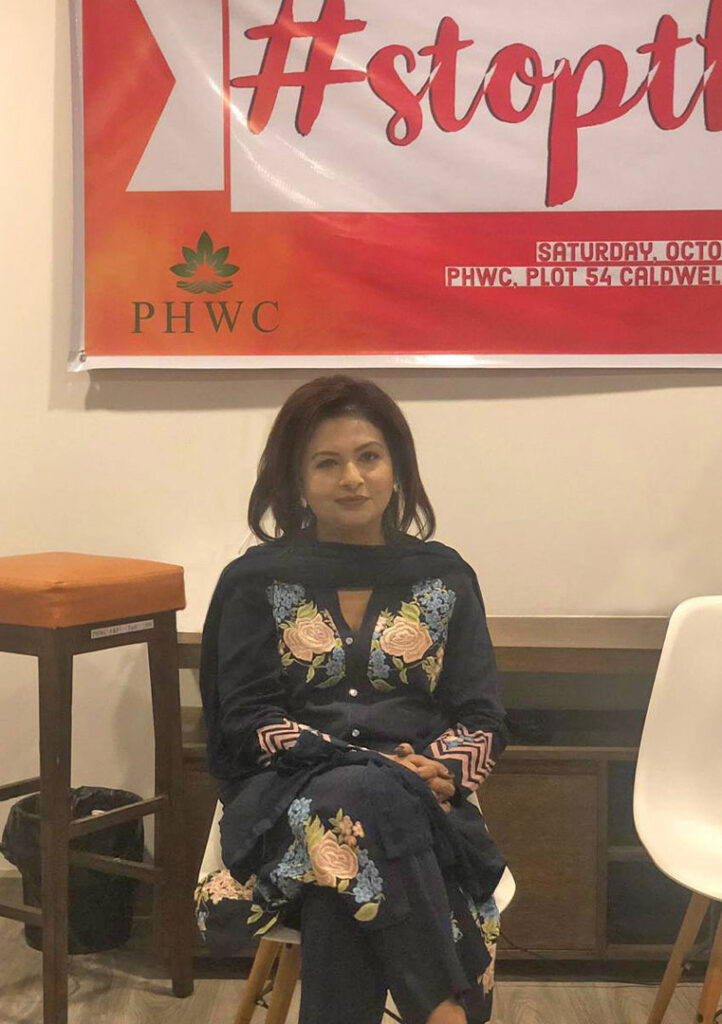 Living with mental disorders can sometimes make happiness challenging. We may find it harder to be happy than others around us. But you are not alone, and things will get better. There are so many others that feel the same way that you do, and we are all making progress together.
Start taking care of yourself. Take joy in the small things in life, and don't take it for granted. Learn to be grateful for everything in your life, and share what happiness you have with others. Find what makes your life fulfilling, and go for it. Ignore the people in your life who try to make you sad or scared, or who hold you back from doing what you need to do for yourself.
Thank you for reading.
Lamia Islam
CHANGE YOURSELF!!!
Thank you for reading.
Lamia Islam
CHANGE YOURSELF!!!